Studying in Australia is a fantastic way to further your education and career prospects.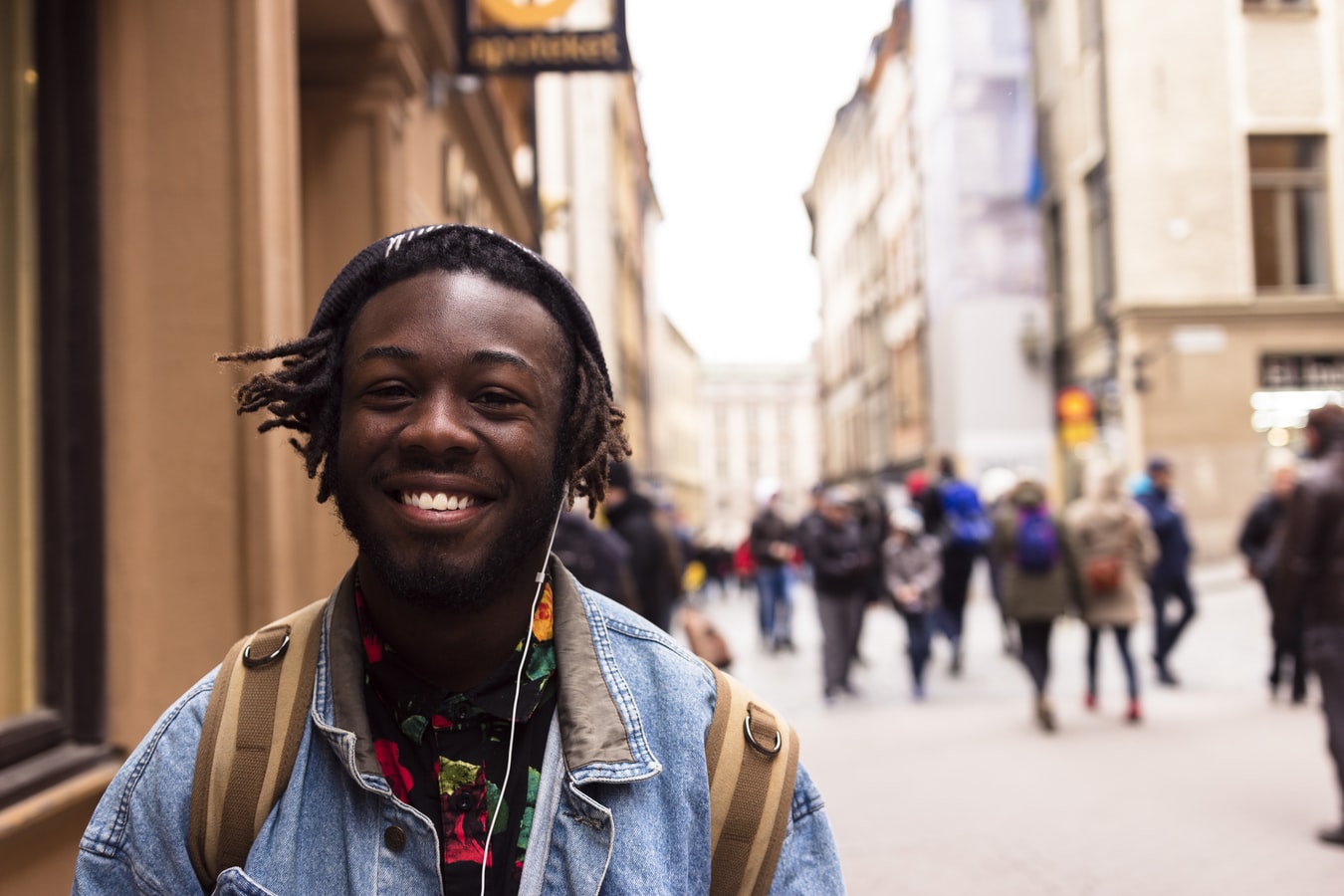 Australia is known globally as one of the world's most diverse and welcoming countries.
Of Australia's 24 million population, almost half (47%) of all Australians were either born overseas or have one parent born overseas, with more than 260 languages spoken in Australian homes. In addition to English, the most common are Mandarin, Italian, Arabic, Cantonese and Greek.
Australia is the biggest island in the world, the sixth biggest country in the world in land area, and the only nation to govern an entire continent. There are more than 500 national parks and more than 2,700 conservation areas, ranging from wildlife sanctuaries to Aboriginal reserves. There are also 20 UNESCO World Heritage sites, including the Great Barrier Reef, Kakadu National Park, Lord Howe Island Group, Tasmanian Wilderness, Fraser Island and the Sydney Opera House.
Many people around the world know Australia for being a beautiful country but we also enjoy world-class quality of living, with six of our cities in the top 40 cities in the world. Our education system is among the world's best with safe, friendly communities from coast to coast.
Experience a cutting edge Australian education and get ready for a world of learning and career opportunities in a safe, welcoming environment.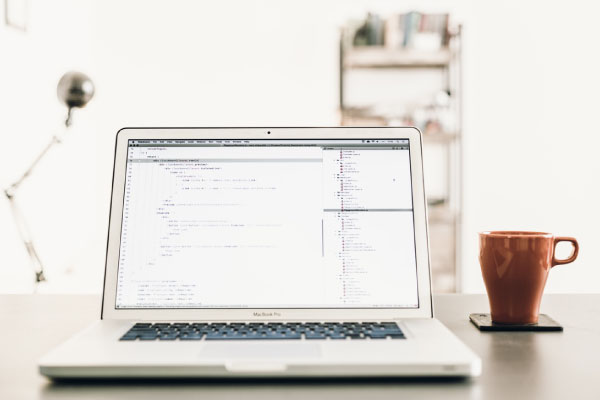 The Australian education system provides primary, secondary and tertiary education as is distinguished from many other countries by the Australian Qualifications Framework (AQF).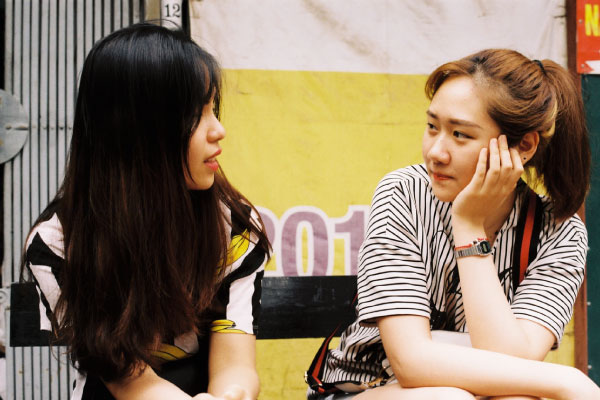 School education is similar across all of Australia with only minor variations between states and territories.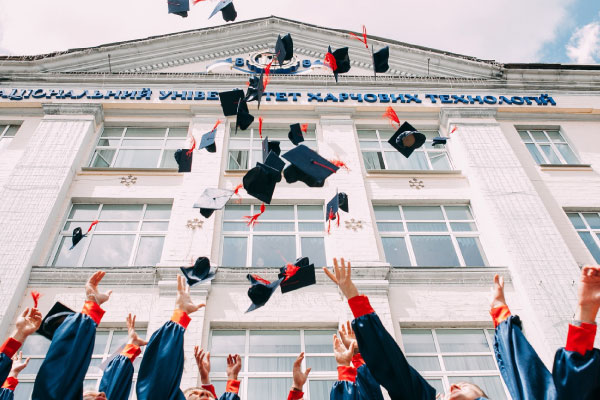 There are 43 universities in Australia (40 Australian universities, two international universities, and one private specialty university).
Australia offers a range of English courses to suit a range of study needs. There are a range of English language testing organizations whose results are recognized in Australia and around the world.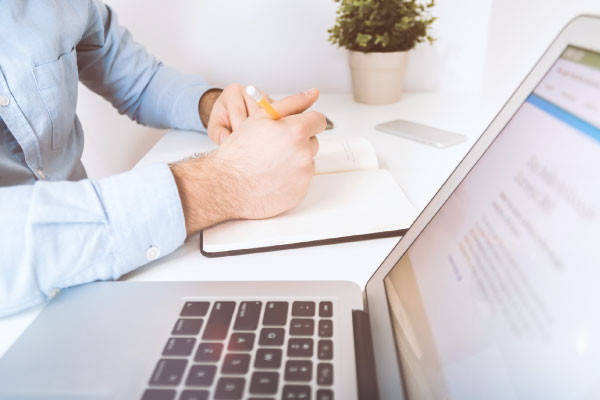 Vocational education and training (VET) institutions specialise in providing students with hands-on experience and real-world skills.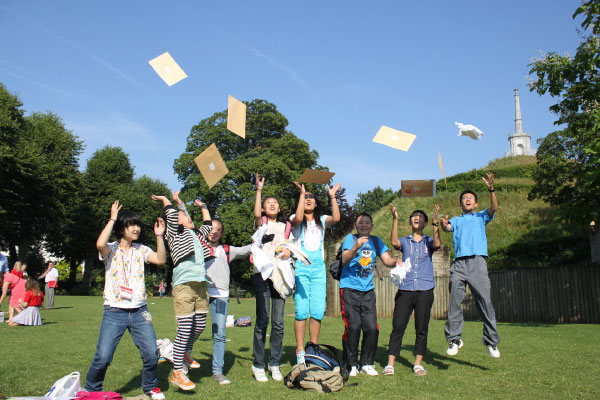 A study tour is a special event where a school or university invites a group of prospective students for a glimpse into student life in Australia.