Australian Qualifications Framework
The Australian education system provides primary, secondary and tertiary education as is distinguished from many other countries by the Australian Qualifications Framework (AQF). The AQF is a national policy that shows how qualifications relate to each other at each level of education.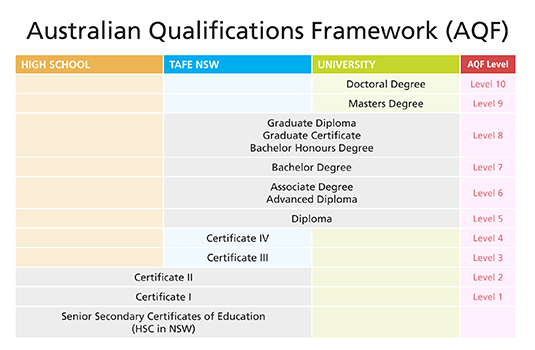 Level 1 – Certificate I
Level 2 – Certificate II
Level 3 – Certificate III
Level 4 – Certificate IV
Level 5 – Diploma
Level 6 – Advanced Diploma, Associate Degree
Level 7 – Bachelor Degree
Level 8 – Bachelor Honours Degree,Graduate Certificate, Graduate Diploma
Level 9 – Masters Degree
Level 10 – Doctoral Degree
International students can study at all levels of education from primary and secondary school, to vocational education and training (VET), from English language courses to higher education (including universities). The term 'tertiary education' in Australia refers to higher education (universities) and vocational education and training (VET and TAFE colleges).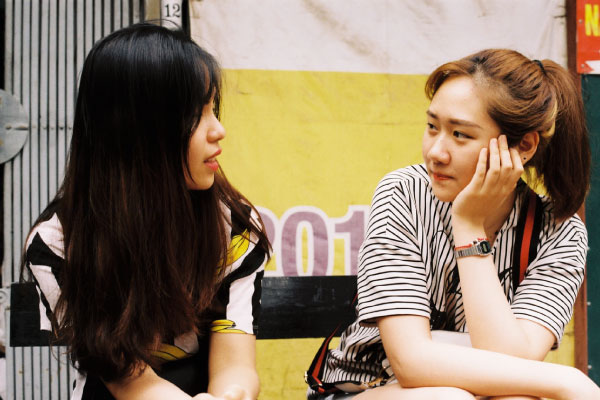 School education is similar across all of Australia with only minor variations between states and territories.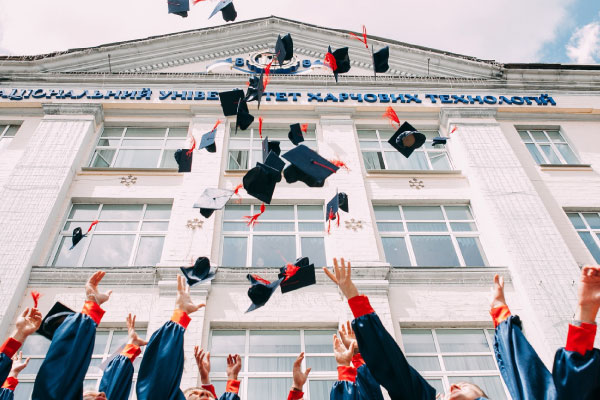 There are 43 universities in Australia (40 Australian universities, two international universities, and one private specialty university).
Australia offers a range of English courses to suit a range of study needs. There are a range of English language testing organizations whose results are recognized in Australia and around the world.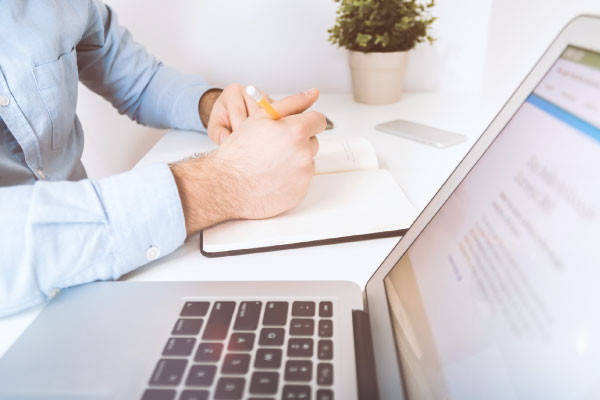 Vocational education and training (VET) institutions specialise in providing students with hands-on experience and real-world skills.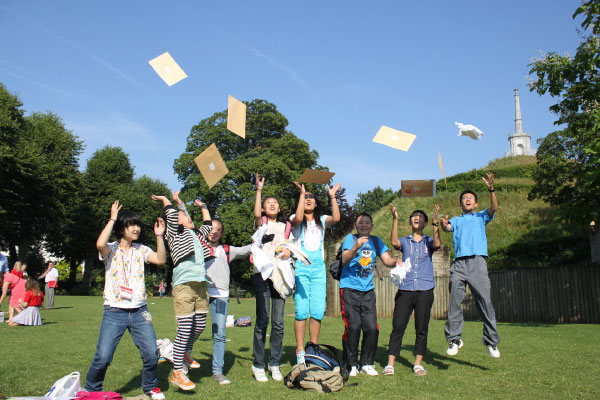 A study tour is a special event where a school or university invites a group of prospective students for a glimpse into student life in Australia.