Overseas Student Health Cover Claiming Service
Overseas Student Health Cover (OSHC)
This type of insurance is suitable for visitors who are holding a student visa for over three months. The type of OSHC depends on your personal circumstances:
Single Cover: for a student without any dependants.

Couple Cover: for a student with accompanied spouse.

Family Cover: for a student with family (spouse and child or children) as the dependant.
Visitors who hold student visas are required to have OSHC for the entire period of their stay in Australia. It covers most medical bills except for ophthalmologist, dental, and orthopaedic.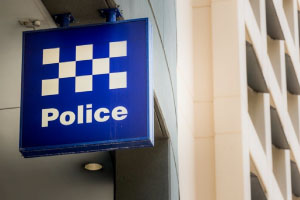 As part of your visa application, you might be required to provide a police clearance certificate or other evidence to satisfy the character requirements.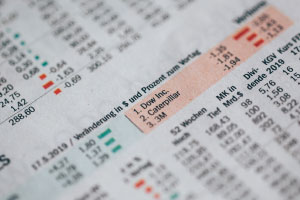 During the financial year (1 July to 30 June of the following year), Australian companies will summarise the gross income of each employee for the purpose of claiming their tax.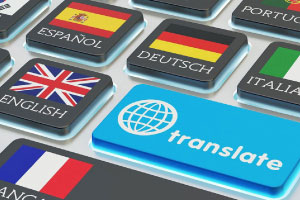 We can help you today with NAATI-certified translations in related language services for administrative processes