Australia offers a range of English courses to suit a range of study needs. There are a range of English language testing organizations whose results are recognized in Australia and around the world.
MP Education Services help you to choose English courses that suits your goal with our partnership network in Australia
General English
Your Goal – To improve general proficiency to access higher level courses; to improve your English for everyday use; to improve your English for travel; to improve your English for work purposes or to do casual work in an English speaking country
Course description – Focusing on communication skills with emphasis on speaking and listening
English for Academic Purposes
Your Goal – You want to study in an Australian school, vocational college or university
Course description – Preparing you for study at an English-speaking university, higher education or vocational institute
English for Specific Purposes (ESP)
Your Goal – You want to learn the spoken and written English needed for a specific context and perhaps want to consider an internship
Course description – Focusing on practical English for specific course areas such as business, aviation or tourism
Examination Preparation
Your Goal – You plan to take an exam such as IELTS, TOEFL, TOEIC, or the Cambridge First Certificate
Course description – Preparing you for English language proficiency examinations
Study Tours
Your Goal – You want to have a short holiday, study English and have fun or study English and undertake work related training
Course description – These courses are a combination of General English with sporting, social, tourist, cultural or professional training activities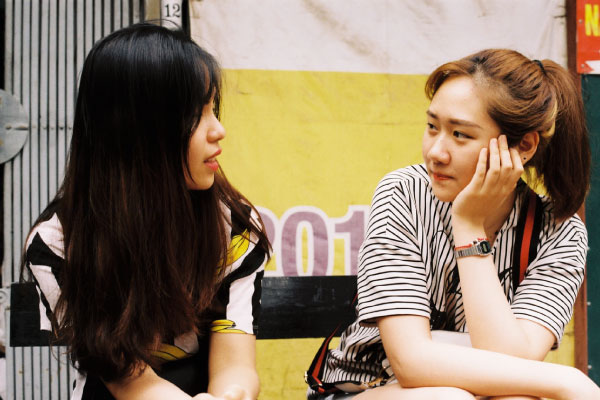 School education is similar across all of Australia with only minor variations between states and territories.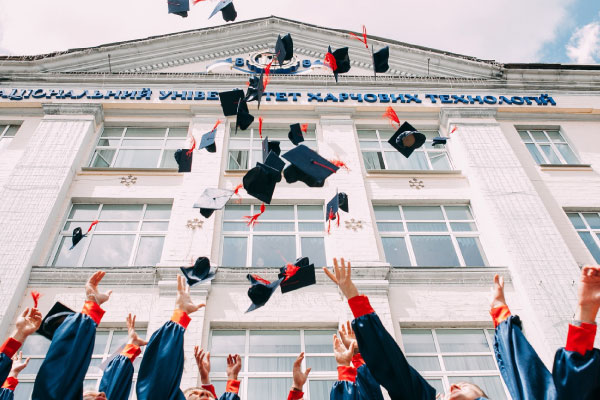 There are 43 universities in Australia (40 Australian universities, two international universities, and one private specialty university).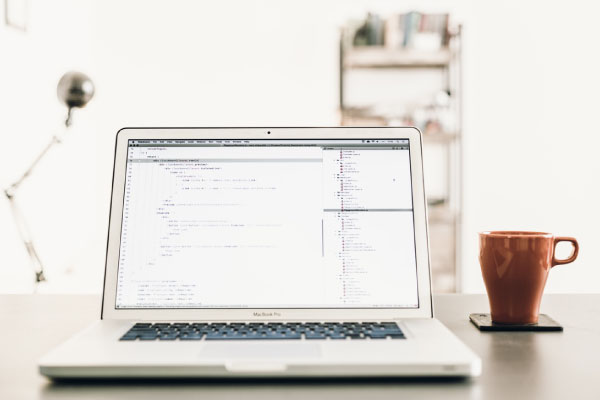 The Australian education system provides primary, secondary and tertiary education as is distinguished from many other countries by the Australian Qualifications Framework (AQF).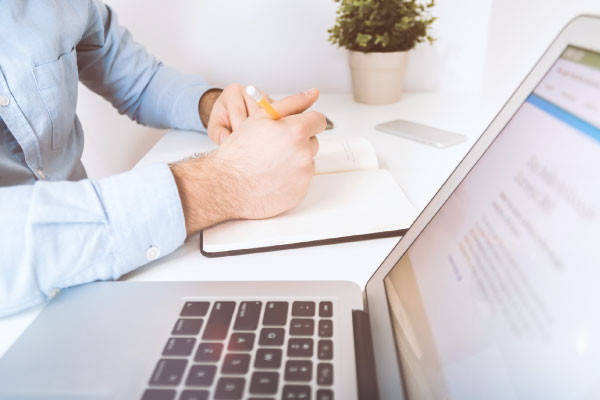 Vocational education and training (VET) institutions specialise in providing students with hands-on experience and real-world skills.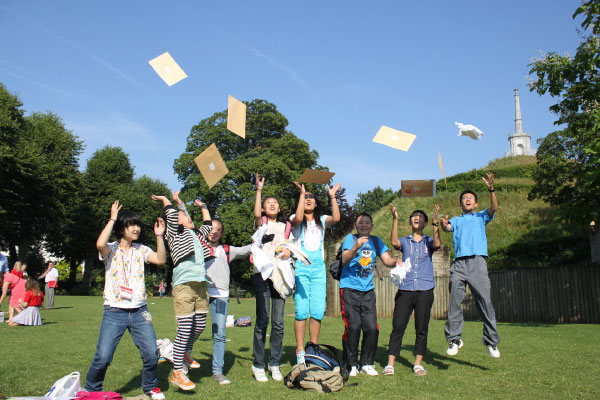 A study tour is a special event where a school or university invites a group of prospective students for a glimpse into student life in Australia.